Ryan Kavanaugh has made a name for himself as a status quo disruptor in the business industry. He is the owner of the world topping social streaming app Triller. During a recent interview, Ryan Kavanaugh discussed his independent sports and entertainment engagements.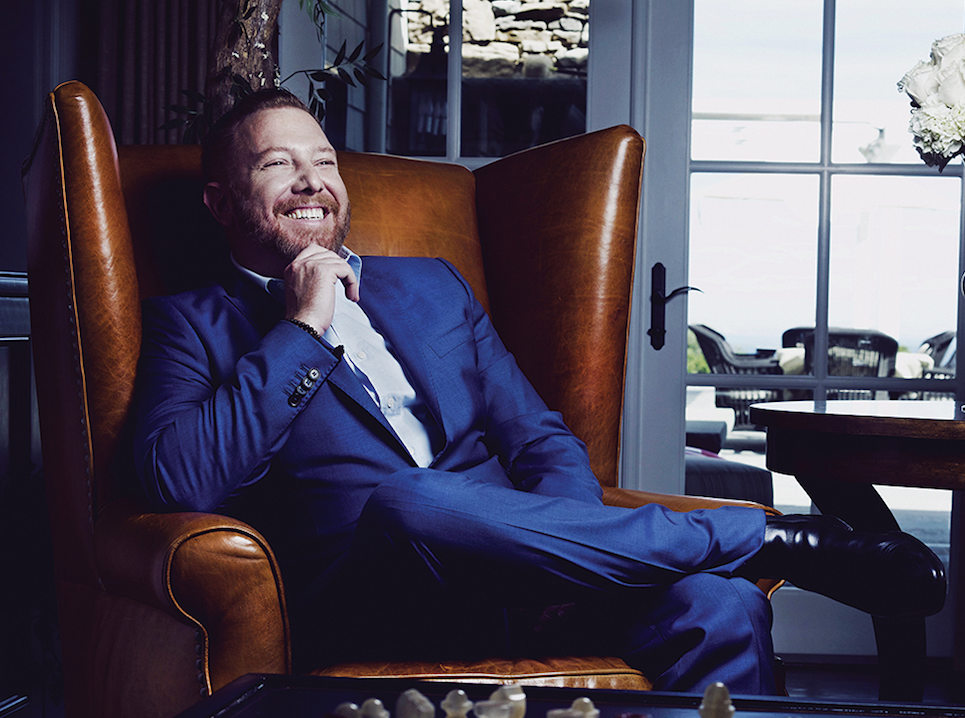 Professional sporting and Hollywood talent management
One of the sectors that the Triller founder has found notable success is professional sporting and Hollywood talent management. After a successful venture capitalism streak, he got into this industry and launched Independent Sports & Entertainment (ISE). He has built the firm into one of the best sporting and talent agencies in the world. Its clients currently include some of Hollywood's best-paid actors and actresses and professional athletes across football, basketball, and baseball. So far, its contracts amount to $2.5 billion.
A Hollywood film producer and business leader
More than two decades ago, Ryan Kavanaugh made his debut as a Hollywood film producer. He has produced more than 200 financially prosperous and critically acclaimed films through the years. This includes The Social Network and The Fighter, among other films that have bag Oscar nominations and won six of them. The Triller founder attributes his success as a film producer to the "Moneyball" approach he introduced to Hollywood. Besides this, Ryan Kavanaugh is Proxima Media's principal – the media-focused investment firm is made up of business experts in Hollywood and has financed the production of over 250 films.
Taking over social streaming
The social streaming industry is exploding with the advent of platforms like TikTok, Likee, Vskit, and Triller. Ryan Kavanaugh is a visionary entrepreneur who predicted this explosion and bought Triller. He has invited famous investors like Lil Wayne, Snoop Dogg, and The Weekend to the company through the years. In addition to this, he has managed to grow Triller to be TikTok's most formidable competitor. The app had one of its most prosperous seasons during the Trump-China trade war.